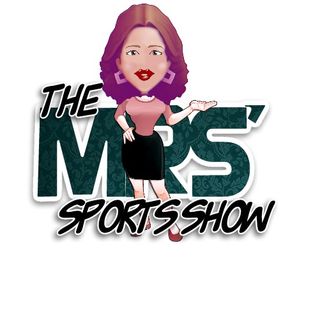 The Mrs' Sports Show
Hi everyone!

Excited to be here online with you sharing my thoughts and commentary on various sporting events.

I'll be choosing different televised sporting events to provide alternative commentary.

You can find the list on the website or on Twitter.

You can also listen to me on Spreaker.

Feel free to connect with me on Twitter or on the website.